Our Ottawa Physiotherapists treat physical impairments, injuries, and promote health and wellness to restore your physical function and mobility.
What is Physiotherapy?
Physiotherapists have advanced understanding of how the body moves, what keeps it from moving well, how to restore movement and function, and alleviate pain.
Physiotherapists manage and prevent problems related to injury, aging, or long periods of inactivity. Physiotherapists promote independence and work with you to teach important ways you can help yourself.
At your first appointment, your physiotherapist will take a health history and gather information about your injury then perform a thorough examination. Your physiotherapist will use this information to make a customized treatment plan.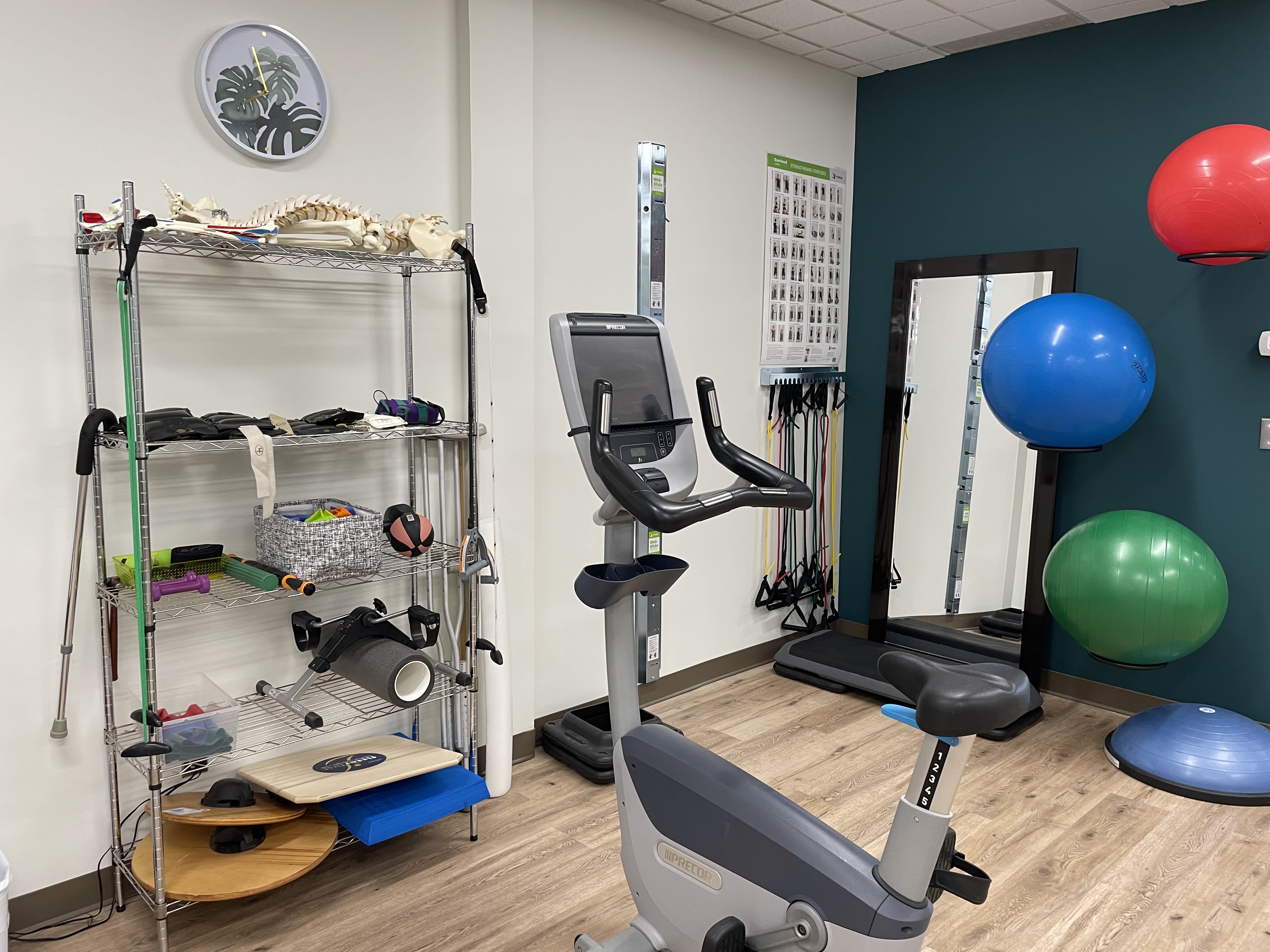 Conditions We Treat
We welcome you to contact our office for more information or to book a consultation. We treat many conditions including:
Musculoskeletal pains such as tendonitis, bursitis, sprains and strains
Sports Injuries
Motor Vehicle Accidents
Neck & Back Pain
Temporomandibular Joint (TMJ) Pain (Jaw Pain)
Post-surgical or Fracture Recovery
Pregnancy & Post-Partum Pain
Treatment We Use
To maximize your recovery, we may use a variety of treatment techniques including:
Manual Therapy or Myofascial Release (hands-on)
Machines such as Ultrasound or Electrical Stimulation (TENS, interferential current for inflammation and pain as well as muscle stimulation for strengthening)
Therapeutic Exercise Programs for strength, flexibility, mobility, balance or co-ordination
Gait Training or general conditioning
Acupuncture for pain & inflammation
Posture assessment and correction
On-Site Computer Workstation Ergonomic Assessments
Meet Our Team
Our experienced and caring team is ready to help you heal an injury, recover from surgery, gain mobility, and lead a more active and pain-free lifestyle.
Meet Our Team