Our Ottawa Massage Therapists treat physical impairments, injuries, and promote health and wellness.
What is Massage Therapy?
Massage Therapy is a hands on approach to health and wellness. Registered Massage Therapists (RMTs) utilize thorough knowledge of the human anatomy to manually manipulate the muscles and other soft tissues in an effort to relieve restrictions which may cause pain and discomfort.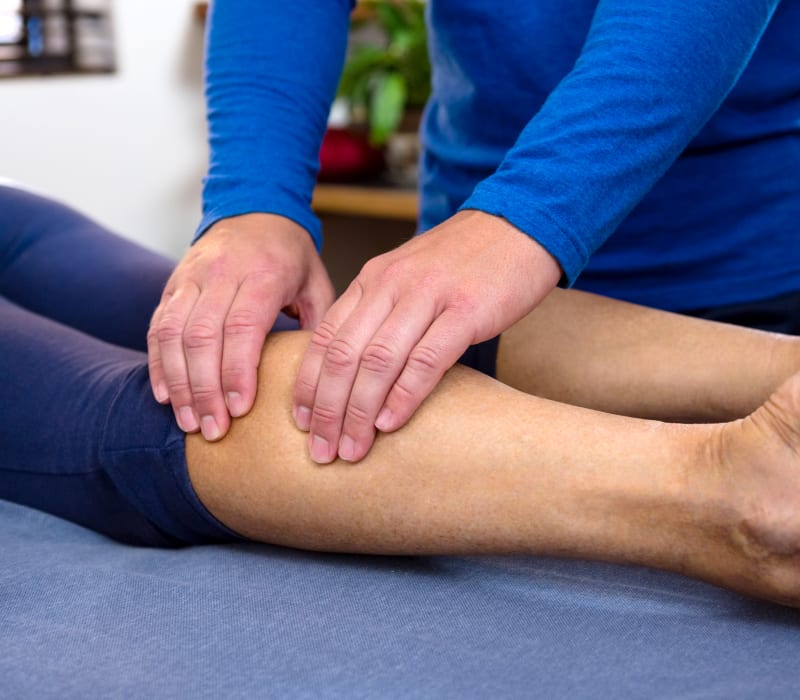 Why see a registered massage therapist?
In Ontario, a Registered Massage Therapist is a licensed and regulated health professional. This means that all members have completed 2-3 years of training and must follow the Standards of Practice established by the College of Massage Therapists of Ontario. Only RMTs are able to issue valid receipts for "massage therapy" which are claimable through extended health insurances.
Issues We Treat
Muscular Tension
Sprain and Strain Injuries
Pregnancy Discomfort
Stress and Anxiety
What should I expect during my appointment?
On your first visit, your massage therapist will conduct a short assessment in order to identify impairments and areas of dysfunction. Your therapist can then work with you to establish a custom treatment plan and goals.
It is normal to have some post-treatment soreness in your muscles following your massage treatment. This is especially true if there is an area which has been worked on that is particularly tight or contains trigger points (tight bands of muscle). It is important to inform your therapist how you felt in the time directly after your treatment and between treatments, in order to adjust the amount of pressure applied if needed.
Learn More About Our Services
We offer a variety of therapeutic treatments to help you recover and get back in motion.
Our Services