Careers at Manotick PhysioWorks
Ready for a new start? Manotick PhysioWorks is looking for qualified and ambitious physiotherapists and massage therapists to join our team.
Physio & Massage Therapy Careers 
At Manotick PhysioWorks, we focus on preventive analysis and therapies to help normalize movement patterns to prevent injuries from occurring in the first place.
Our team regularly participates in continuing education, so you can feel confident that you'll have access to the most up-to-date therapy and treatment options at our clinic. We focus on personalized care geared to the unique needs of each client.
From injury recovery and preventative education, to exercise and healthy living advice, our treatment plans contain all the elements necessary to specifically addresses your concerns.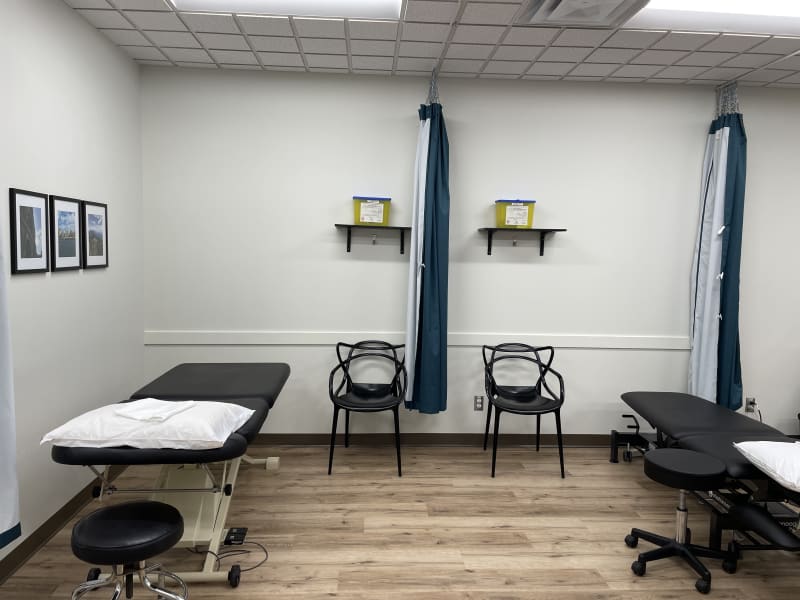 The team camaraderie at Manotick PhysioWorks is very special to me. We truly care about each other both professionally and personally. I believe our clients sense that as well, and remain loyal to us as a result.
Are you looking for a change? Want to work within a collaborative team of mentors & colleagues?  Want a cozy environment to work in, where client care & one-on-one care is the focus?  Manotick PhysioWorks is seeking skilled, and self-motivated orthopedic and/or pelvic physiotherapist.

Read more »

Are you looking for a change? Want a cozy environment to work in, where client care & one-on-one care is the focus? Manotick PhysioWorks is seeking skilled, and self-motivated registered massage therapists.

Read more »